Nessel files motion against former Edenville dam owner for neglect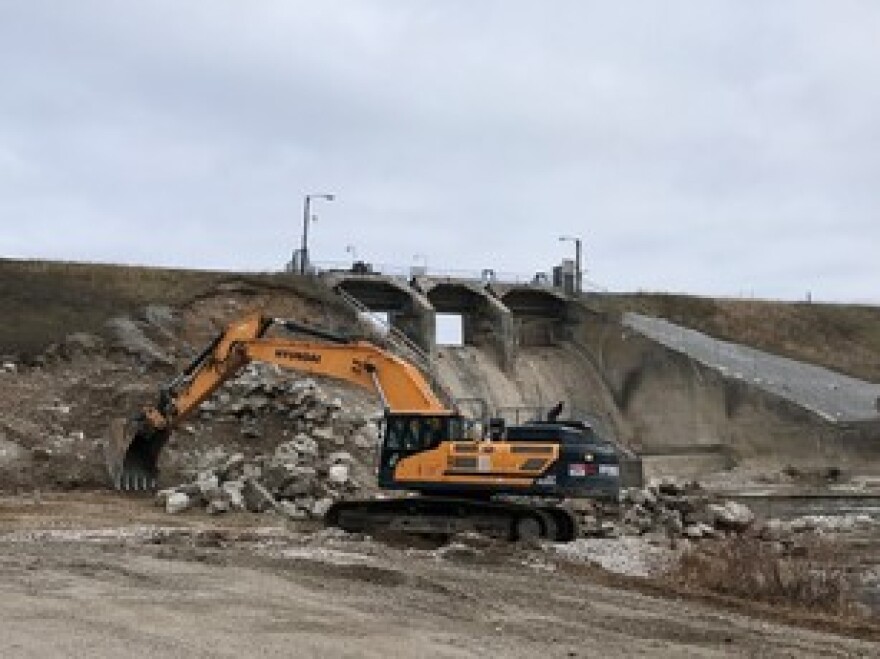 Attorney General Dana Nessel has filed a motion in federal court against the former owner of the Edenville Dam. The move comes after an investigation revealed previously unknown information about Boyce Hydro's mismanagement of the dam.
The Edenville Dam failed nearly three years ago and contributed to a devastating flood – that forced 10,000 people to evacuate and damaged or destroyed thousands of homes and businesses in the Midland area.
A state investigation showed that Lee Mueller, the manager of Boyce Hydro, knew the dam was at risk of failure – a decade prior to the flood – and did not report or repair its defects.
According to the investigation, Mueller was warned of safety risks by his staff, but chose to pursue other, expensive side projects instead, including trying to plan a music festival at the dam.
Nessel's motion says after the failure, Mueller went to great lengths to keep the study that found defects in the dam – a secret.
If the federal court approves Nessel's motion, the state will pursue a default judgement against Mueller, and funds left in Boyce Hydro's estate will go to flood survivors whose homes and businesses were destroyed.