Forest Hills Superintendent will keep job after removing books from library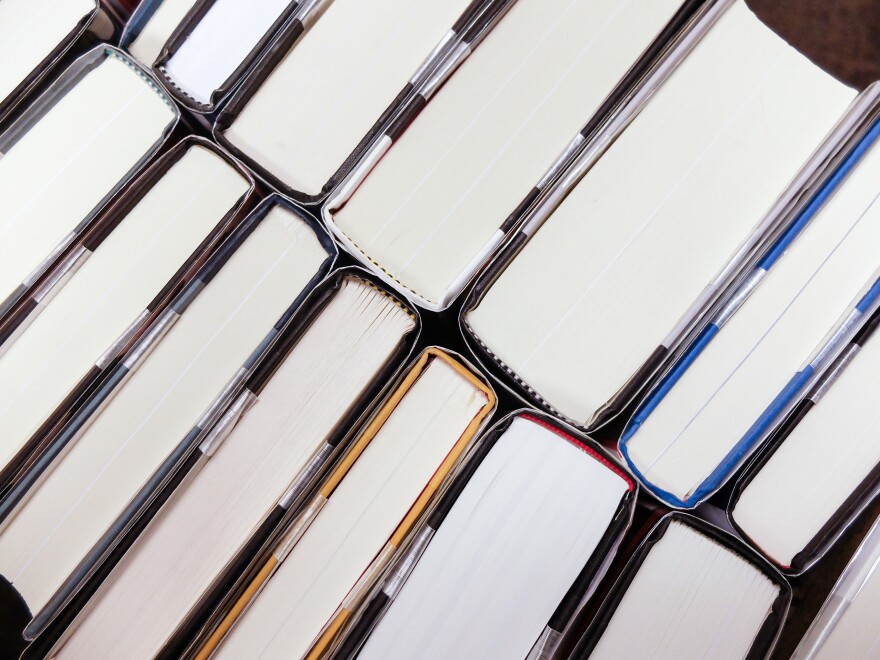 Board of Education says it backs and supports Dr. Dan Behm.
After removing a handful of books that he deemed inappropriate for children from the school library, the Forest Hills Public Schools Board of Education said Monday that Superintendent Dr. Dan Behm will keep his job.
Forest Hills Public Schools Superintendent Dr. Dan Behm had admitted to removing a number of controversial books from the library, a violation of district policy.
After sending an email to staff apologizing for his actions, the Board of Education voiced their support for the superintendent and announced he will keep serving in that role.
Kristen Fauson, is the board president.
"The Board of Education is comfortable with the procedures that Superintendent Behm is working on and are hopeful that they will relay the concerns of both parents, who greater control over what their students read, as well as those parents who wish for their children to access a robust catalog of diverse reading material," said Fauson.
A number of board members stressed to parents in attendance, however, that Forest Hills does not ban books as a policy.
Still, the story is part of a larger narrative that is happening nationwide.
According to a recent report by PEN AMERICA, in the last school year, book bans occurred in 138 school districts in 32 different states across the country.