Black Friday weekend boosts small business revenue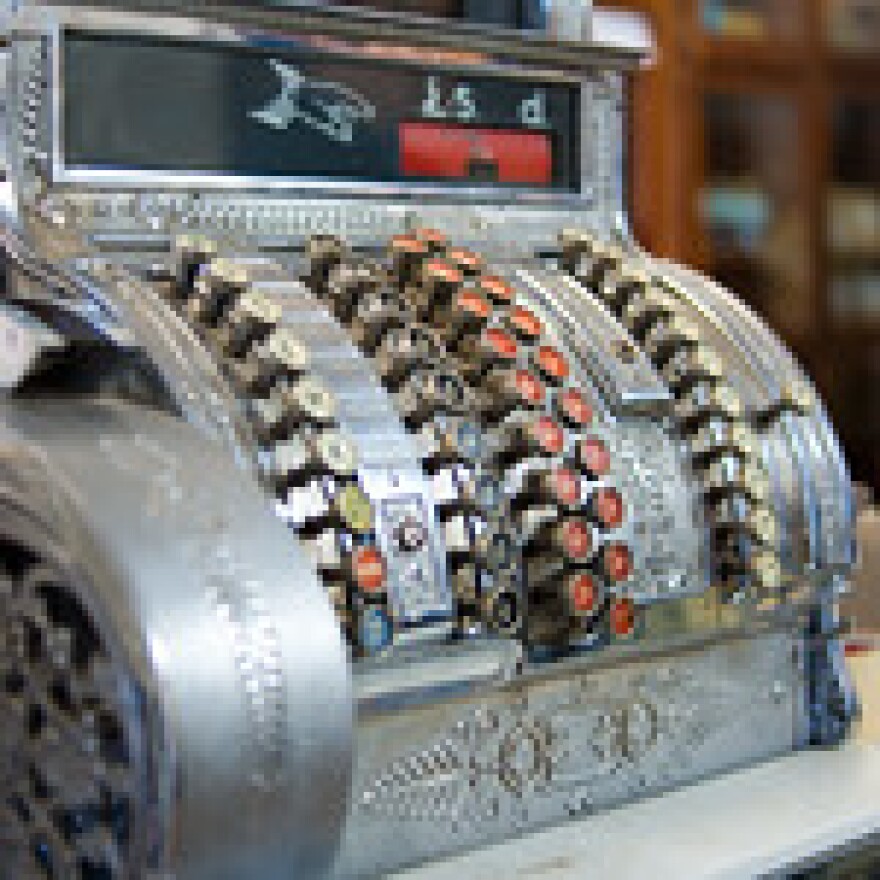 Despite an unpredictable economy, more Michiganders seem to be shopping locally this holiday season.
Statistics from the Michigan Retailers Association show small business revenue from Black Friday weekend increased by 4% from last year.
Andrea Bitely is the Vice President of Marketing and Communications at the Michigan Retailers Association.
"People are still very aware of the current economic climate that we're in, so spending has been a little less predictable than normal," she said.
She encourages consumers to shop local to give small businesses in Michigan opportunities to grow.
"One really great reason to buy nearby is that it keeps the dollars in your community," Bitely said.
Bitely said that the Retailers Association has a "buy nearby" program to help people find and support local businesses in their own towns.