Michigan libraries react to the Library of Michigan's 2022 Notable books awards.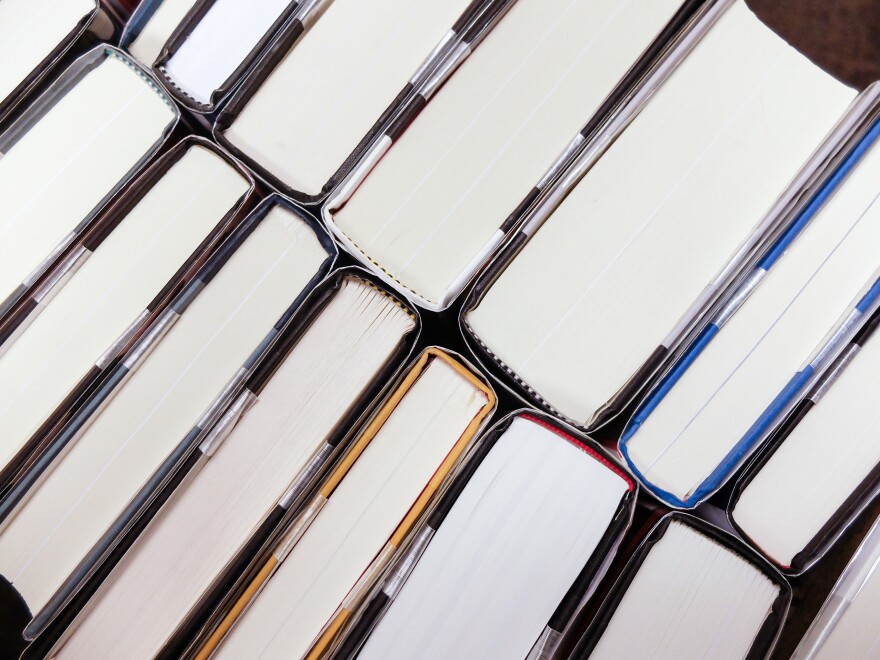 Looking for your next read? Libraries say this list is a good starting point for anyone interested in Michigan living, culture, and history. Some even build promotion displays for it.
Houghton Lake Public Library is one that advocated for the books. Executive Director Jamie Paille said she's delighted to see how the list has become more diverse over time.
"I do feel like it's more diverse this year, and it's probably because the issue has been brought up front to us, you know? Hey, there are other types of writers out there that might not be, traditional, so they did look into that. I know here at our library we want children to be able to come in and find a book that they can relate to."
Paille said the books are not only culturally diverse, the stories and authors come from all over the state. The Library of Michigan said its goal for the Notable book program is to "shine a light on Michigan's best writers and then share their stories with residents of the state as well as the nation".