House committee to take up more election bills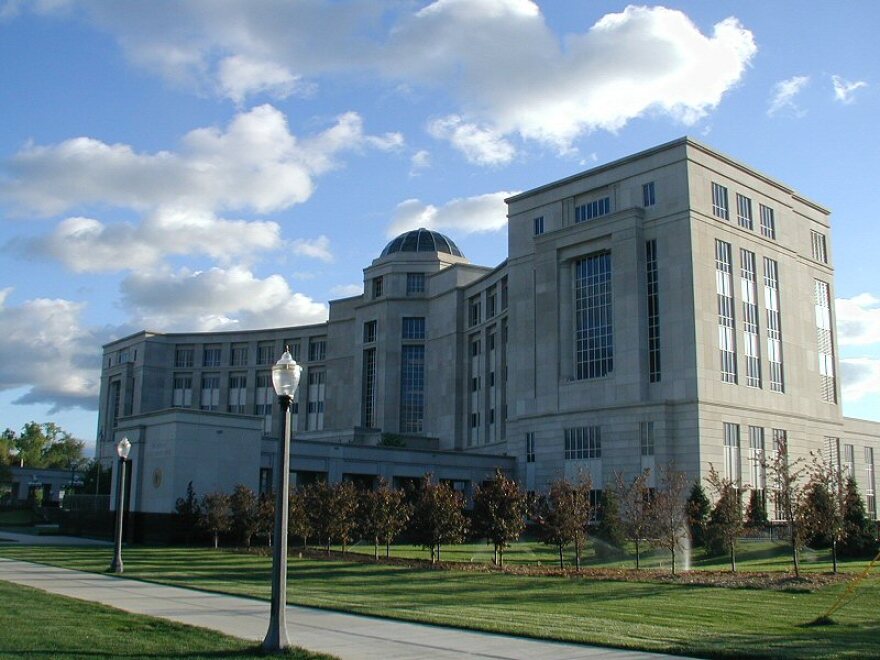 It appears fights over Michigan's election rules will continue this week in the Legislature.
A state House committee has on its agenda a package of bills that includes a ban on mailing unsolicited absentee voter applications.
Republicans objected to a mass mailing of ballot applications – not the ballots themselves -- from Secretary of State Jocelyn Benson's office to voters. Benson said mailing the applications fit with her responsibilities to make voting easy and accessible.
House Democratic Leader Donna Lasinski says there's been no movement toward common ground.
"And so if there's going to be bipartisan support, there needs to be bipartisan work to create these bills and packages and we're simply not seeing that."
Governor Gretchen Whitmer vetoed other GOP-sponsored election bills last week. She said they would fail to advance free and fair elections.