Hearing canceled for driver's license for Michigan undocumented immigrant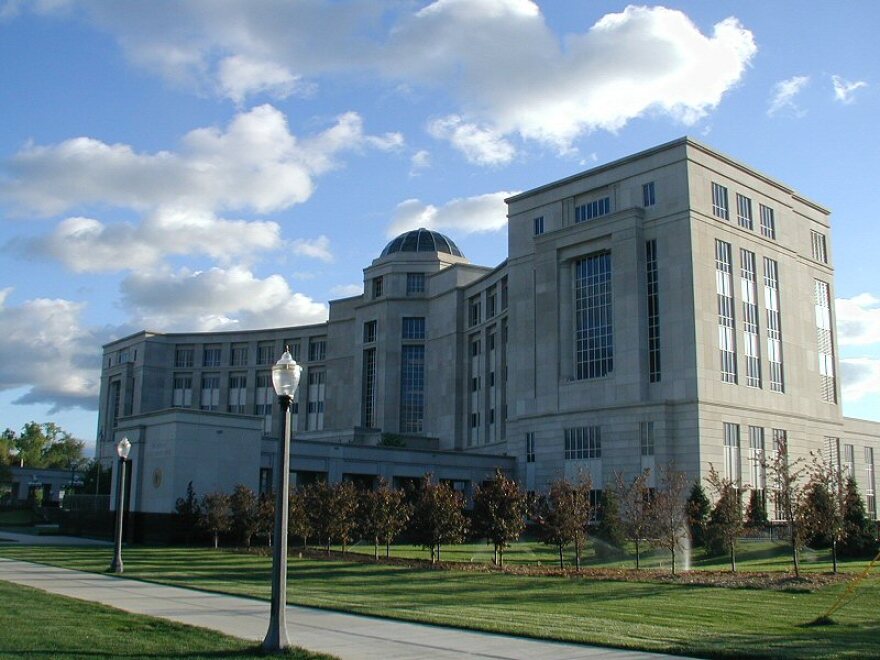 A legislative hearing on restoring the ability of undocumented Michiganders to get driver's licenses or state IDs was stopped before it could get started today.
Dozens of people traveled to the state capitol to rally in support of legislation that would allow undocumented Michiganders to get a driver's license or state identification.
"We feel welcome to work, right? But how are we going to get to work?" said Gena Lowe who was part of a large number of the bill's supporters who traveled to Lansing for the hearing.
Many say they're concerned if they are stopped while driving without a license they may get turned over to federal immigration officials.
But the legislative hearing on the bills was canceled at the last minute. It's unclear if or when it may be rescheduled.
Since 2007 Michigan has required proof of permanent legal residency to get a license or state ID.
It's unclear if or when the legislative hearing will be rescheduled.