West Michigan LGBTQ+ groups plan Pride events for entire summer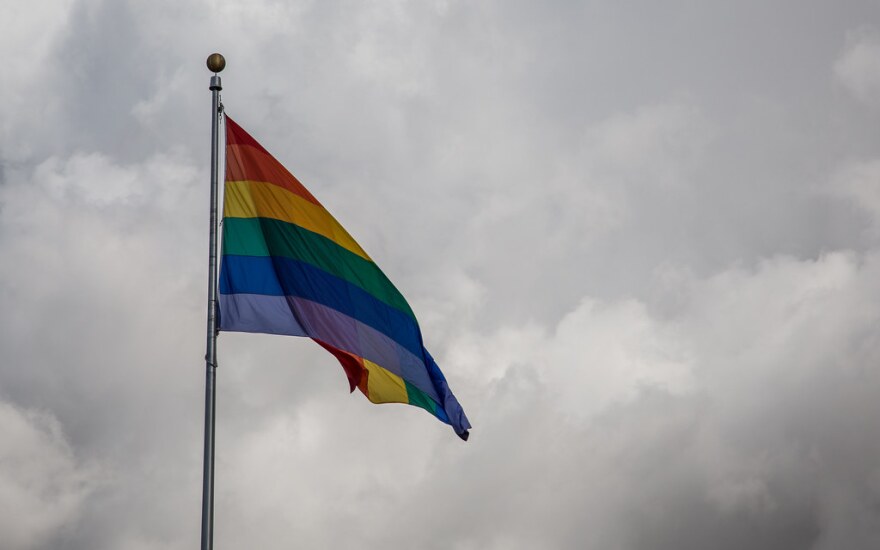 June 1 marked the start of Pride month, but this year LGBTQ plus communities on West Michigan's lakeshore are extending celebrations throughout the entire summer.
After more than a year battling the Coronavirus pandemic, LGBTQ plus groups like "Out On The Lakeshore" say there seems to be light at the end of the tunnel for Pride celebrations.
The group's President, Jeffery Sorensen, saying this summer is a way to make up for lost time, while also elevating the importance of inclusion.
"The loose theme we're using this year is celebrating our diversity," Sorensen said. "So much happened last year revolving around race and the LGBT community and so many different minorities that we said pride month doesn't always have to be between the LGBT community there's so many intersecting identities".
Pride month was officially recognized by the City of Holland this Tuesday by Mayor Nathan Bocks, something Sorensen says highlights the longtime work of advocates in the community.
"Not only did we pass the nondiscrimination ordinance last year, the mayor has done a lot of great work in promoting diversity and inclusion in Holland," he said.
Events like the Run with Pride 5k will kick off in June, but this year's celebrations will run throughout the summer into August, with a Pride Open House at Centennial Park and Drag show.