Whitmer says she'd sign LGBTQ rights bill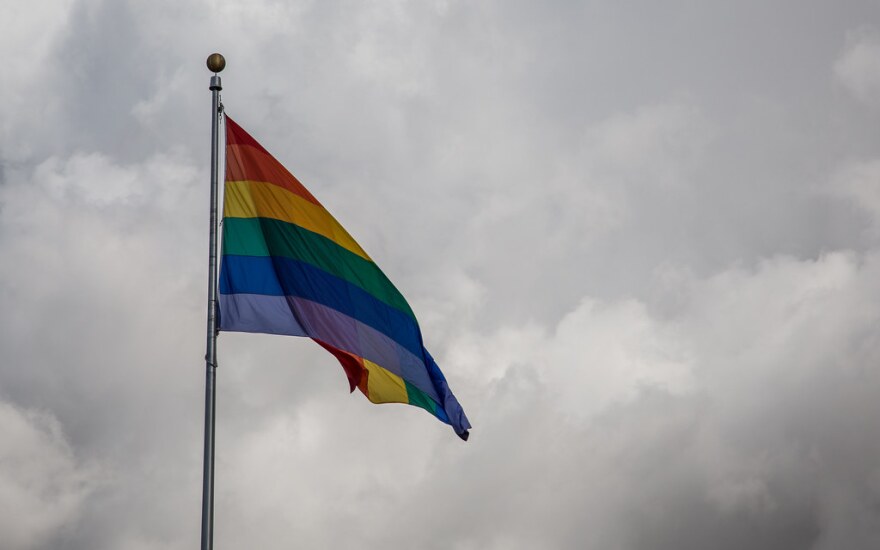 Governor Gretchen Whitmer joined LGBTQ rights leaders on Monday to call on the Legislature to send her a bill expand Michigan's civil rights law.
The governor said, with an allusion to the COVID-19 crisis, that she's ready to sign a bill, calling it "the right thing to do."
"The vaccine for discrimination is legislation. We're going to administer it so the state can build back better for all Michiganders."
Two Republican lawmakers have joined Democrats in publicly supporting the bills. Whitmer said she thinks the expansion would pass in both the House and the Senate if put to a vote.
A petition drive has also turned in signatures that could force the Legislature to approve on the question or the initiative would go on the ballot next year.