Author explores faith and the lives of female saints in new book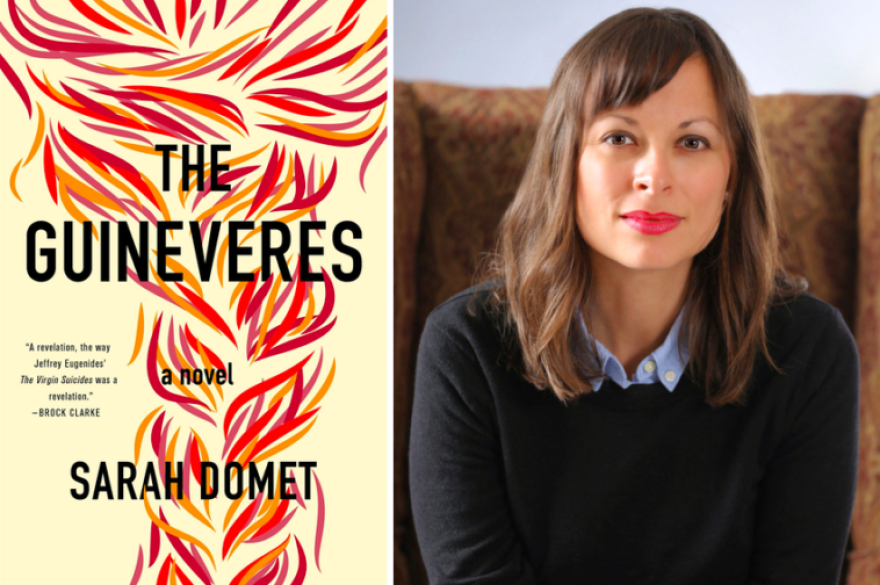 The campus of Central Michigan University will host author Sarah Domet Thursday as part of its Meijer Visiting Writers Series.
The Guineveres, Sarah Domet's debut novel, follows the lives of four girls with the same name growing up in a convent.
Domet said the idea for having four girls with the same name came from her time in Catholic School as one of many Sarahs.
"There were probably 7 or 8 of us in our small school. They called us Sarah number one, Sarah number two, Sarah number three. I was always Sarah number two and wanted to be Sarah number one, the coveted Sarah number one spot."
Domet said the book looks to some of her own fascination with the saints and desire to unpack stories about them.
"When I went back and read the lives of so many saints, male and female, what I found was the male saints were able to display their faith by going out into the world and founding abbys and fighting wars. They were able to display their faith in these really public ways while the female saints were, what I like to call, left to suffer in their own bodies."
Domet will read tonight at the Baber Room in the Park Library at 8 o'clock.