Nessel opinion: state should create humane standards for animal experiments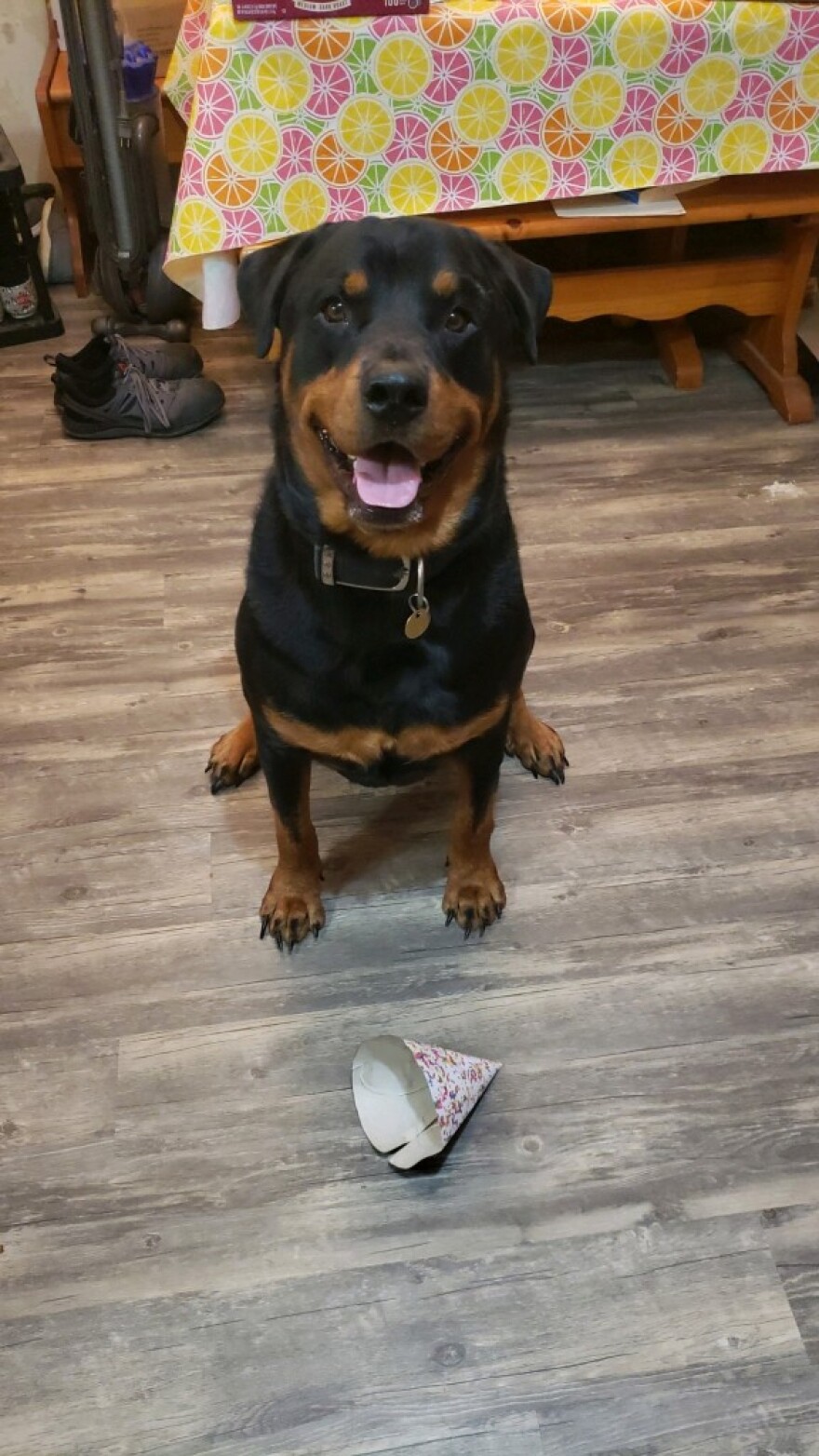 An official legal opinion from Attorney General Dana Nessel says the state has not complied with a 1978 law that requires it create a registry and safety rules for medical tests on animals.
Michigan's three large research universities all conduct tests on animals. The 44-year-old law says universities that don't comply with safety rules would lose the ability to conduct that research. But Nessel says in an online video that the safety board to enact those rules was never created.
"In the decades since, researchers have continued to conduct animal experiments without any state regulation of how the animals are to be treated."
The opinion says that job falls on the Michigan Department of Health and Human Services. Nessel says that's one of the responsibilities D-H-H-S inherited after executive re-organizations.
The department disagrees. But there's no word on what might happen next.