Ballot drive for LGBTQ+ amendment to Elliott Larsen Act expected to fall short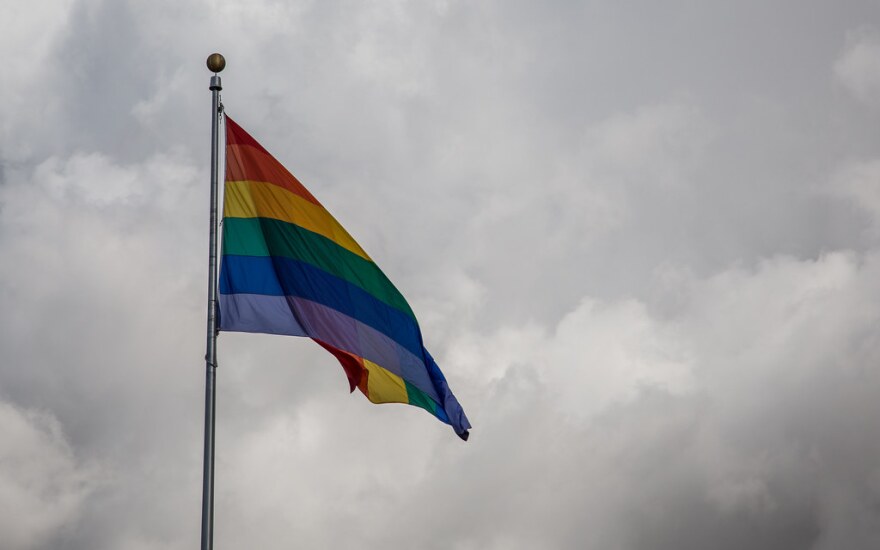 A petition drive to add LGBTQ+ status to Michigan's Elliott-Larsen Civil Rights Act has likely failed to collect enough signatures.
That means voters won't see the petition on the upcoming November ballot.
Michigan's Elliott Larsen Act protects people from discrimination in employment, housing, education and government services on the basis of a wide range of characteristics, including race, sex, religion and marital status.
The petition sought to amend the law, defining sex as including gender, sexual orientation, and gender identity or expression, and defining religion to include religious beliefs. But a staff report recommends the Board of State Canvassers decline to certify the petition at its July 13th meeting because there aren't enough valid signatures based on a random sample.
Fair and Equal Michigan, the group behind the petition, says it will present arguments for certification at the meeting.